NATURAL SWEETS
Best, Favorite and Useful Sweets For Every Taste
EXTRA VİRGİN PRODUCTS
Olive Oil and Pomegranate Sause
PISTACHIO NUTS
Natural value, the Presence of Vitamins and Minerals
WHO WE ARE?
Best Quality Since 1977
OGUT Company was founded as a trading and processing of pistachio company. We started our commercial activity in 1977 with establishing the first modern integrated pistachio facility in Turkey and continued with exporting the packaged pulses and nuts. At the same time, we produced organic olive oil and oganic pistachio by doing organic agriculture in our own fields.
Since 2006, we have been operating in the confectionery industry by using of the latest and modern technology. Since the inception, our company has expanded its production capacity and quality further and now we have been serving a wide range of confectionery products in the sector. We have been aiming to increase the brand awareness day by day with exporting our products in many regions, from USA to China.
Special conditions for wholesale buyers
For wholesale buyers and dealers there are special conditions for the purchase of goods and additional discounts.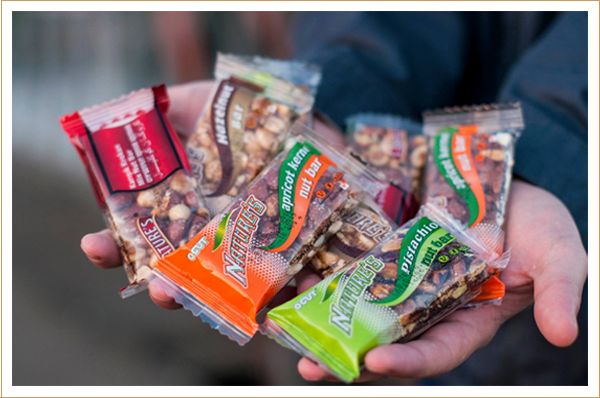 Our Mission
To meet customer demands and expectations at the highest level by constantly improving our product and service quality, To create an emotional bond between us and our customers with a strong communication and to provide customer loyalty. To become the most preferred leading Turkish delight chain by growing domestically and abroad, to increase our competitive power and profitability.